♣♣♣
Referenzen / References
Auf dieser Seite stelle ich Ihnen zufriedene Kunden vor, denen ich mit verschiedensten Dienstleistungen zum Thema Text, Lektorat, Korrektorat und Übersetzung geholfen habe. Ich bedanke mich für die gute Zusammenarbeit.
On this page you can see a couple of clients I have worked with in the past. I was able to offer them services all about the topic of translation and texting.
I thank you all for a good cooperation.
---
♣♣♣
Tabea S. Mainberg – Die Perlentaucherin
Ich durfte beim Buch "Die Perlentaucherin – Follow your Passion" von Tabea S. Mainberg, das Lektorat übernehmen.
---
♣♣♣
Selly.at – Interview CEO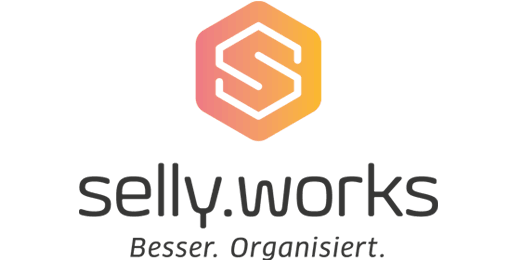 Vor einiger Zeit hatte ich das Vergnügen die Geschäftsführerin der Selly GmbH, Ruth Koppenberger, zu interviewen.
Das hat mir sehr viel Spaß gemacht und hat mich auch in meiner journalistischen Arbeit weitergebracht.
Danke, Ruth, für das spannende Interview.
HIER könnt ihr das Interview lesen.
---
♣♣♣
Hutstuebele.com

Die Firma Hutstuebele.com gehört zu meinen ersten Kunden.
Hier durfte ich Produktübersetzungen von verschiedensten Hüten DEUTSCH – ENGLISH schreiben.
The company Hutstuebele is one of my first clients. For them I was able to perform some translations for products GERMAN-ENGLISH.
♣♣♣
---